Transfer money
abroad for free
There are no fees when you send money to a bank account overseas.
See how we compare to other international money transfer services
Don't send money to a bank account until you've checked the rate on Skrill Money Transfer.
Provider
Receive Amount (INR)
Fee (GBP)
Discount
Effective FX rate
101,133
2
7
102.1
101,005
-
-
101
100,938
-
-
100.94
100,896
4.77
-
101.38
102,900
-
-
102.90
102,851
-
-
102.85
100,358
1.49
-
100.36
Promotional pricing for first time users
The comparison fees displayed on our page have been published on 17/01/22 19:00 UTC and have not been refreshed since this date.
The data for the price comparisons shown have been taken from other providers' websites, on specific dates. This information is freely available on the competitor's websites we have listed. This is not an exhaustive list of companies offering a money transfer service and if you are interested in a particular supplier we suggest you check their respective website.
Fees comparison disclaimer
Skrill together: Earn £10 for every friend you refer
Refer a friend to Skrill Money Transfer and both of you will get £10 off your next international money transaction*. It really pays to have friends.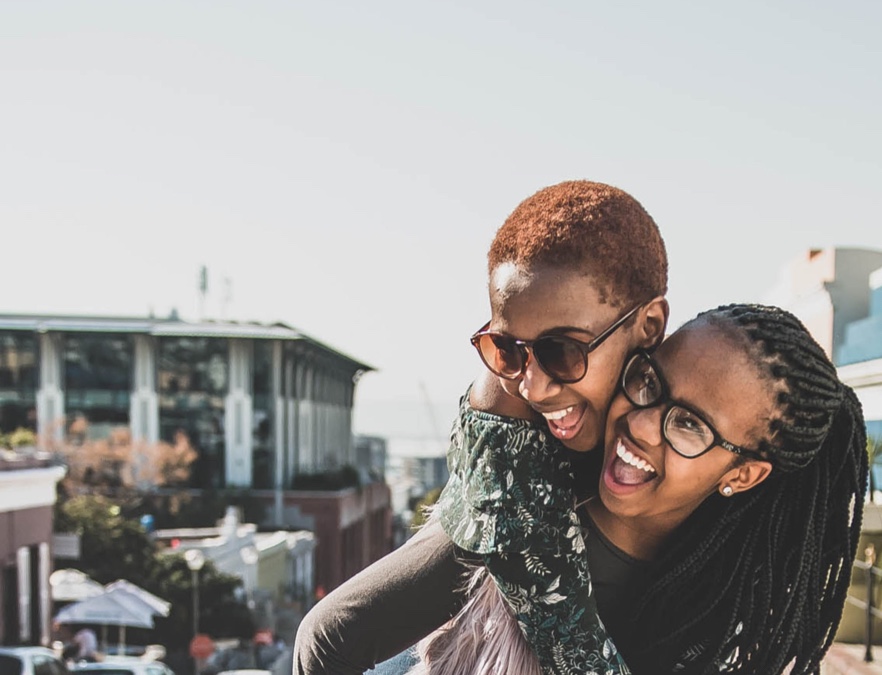 What Skrill Money Transfer customers think
Zero transfer fee

Send money from your local bank account or card to an international bank account, for free.

Great service. Great rates.

Our reliable service and market beating rates have earned us an excellent Trustpilot rating.

Quick and easy

Whether you're using the Skrill mobile app or the website, the money arrives in minutes.
Send money abroad when the rate is right
Never miss out on a great exchange rate again with the Skrill Money Transfer rate alerts. Receive daily alerts on Skrill's FX rate and be the first to know when your desired rate is reached.
Download the Skrill app
Make international money transfers from your phone. Send to a bank account, email address or mobile wallet.